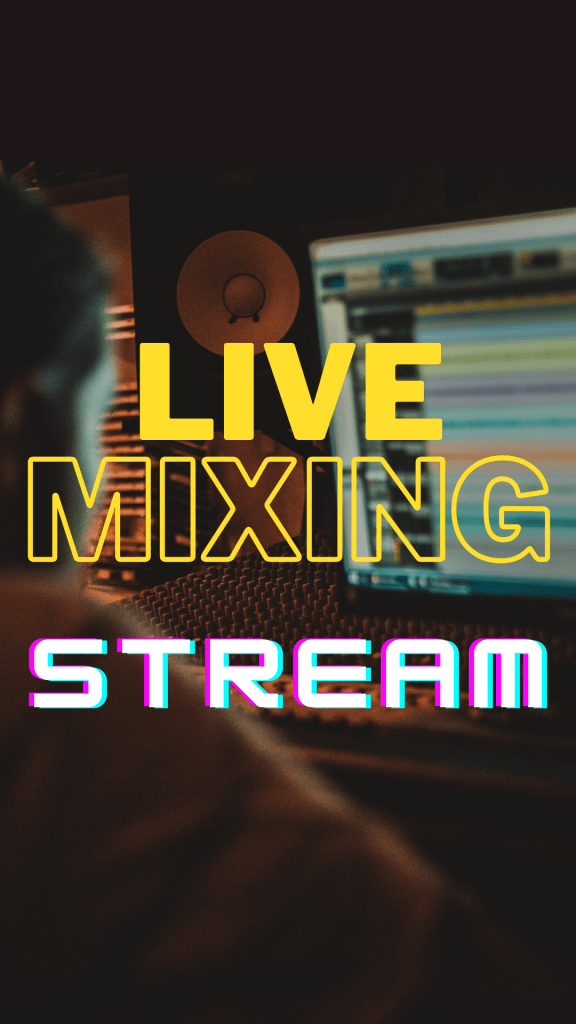 Live stream – Mixing sessions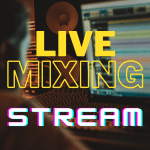 I'm going to share some of my mixing sessions as a documentary videos. It's will be great if you share your thoughts in the chat box in the Live portal.
Normally I will share the lives on Twitch website, because it's great for live sessions (as you know, it built as gaming stream service, by btw. it's useful as streaming service for our work)
I'm also available for your questions during the live.
Note: please wear your headphones or use your studio monitors for the best result.
Click here to join the Session